Unfortunately I'm not going to Japan this Spring but I always have a look at the new collections and try to find out what I would buy.
Last year I was really into
Garula
but since the last shop in Chiba closed this February I was a little bit disoriented.
At the moment I really like the collection of
DaTuRa
a lot. Maybe it's time to try something new.
My spring colors are: black, white and beige for the clean look and as contrast pastel flower print.
I like jumpsuits and onepieces 'cause it's easy to dress and you don't have to think about how to combine. So now let's start my virtual shopping day.
Cecil McBee Onepiece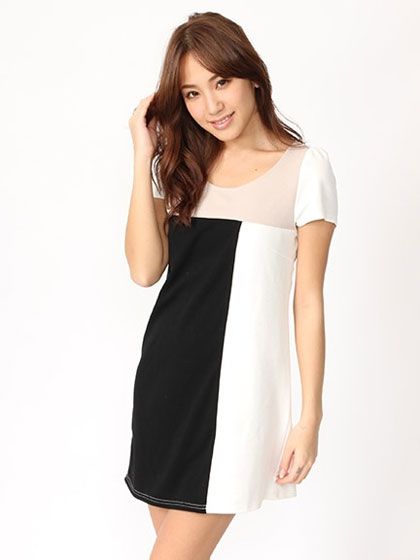 Cecil McBee
is one of my current favorite brands even sometimes the collection is kind of too 'normal' to me. This onepiece unifies my spring colors in one dress but it's also available in other color combinations.
Price: 7,452
¥
DaTuRa Onepiece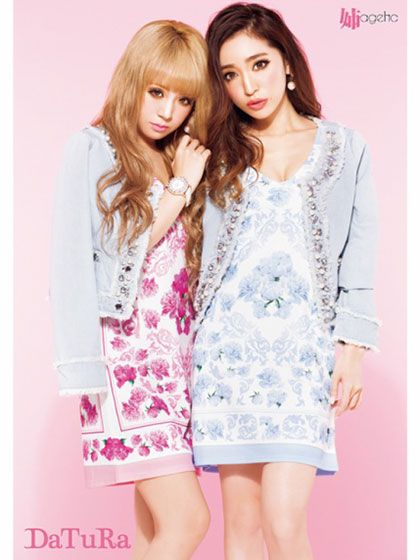 I don't know which color I would decide for, I like both and the print is beautiful. And it would be really cute for a twin outfit.
Also I can imagine to wear that dress at a summer live.
Price: 7,452
¥
Ma*rs Jumpsuit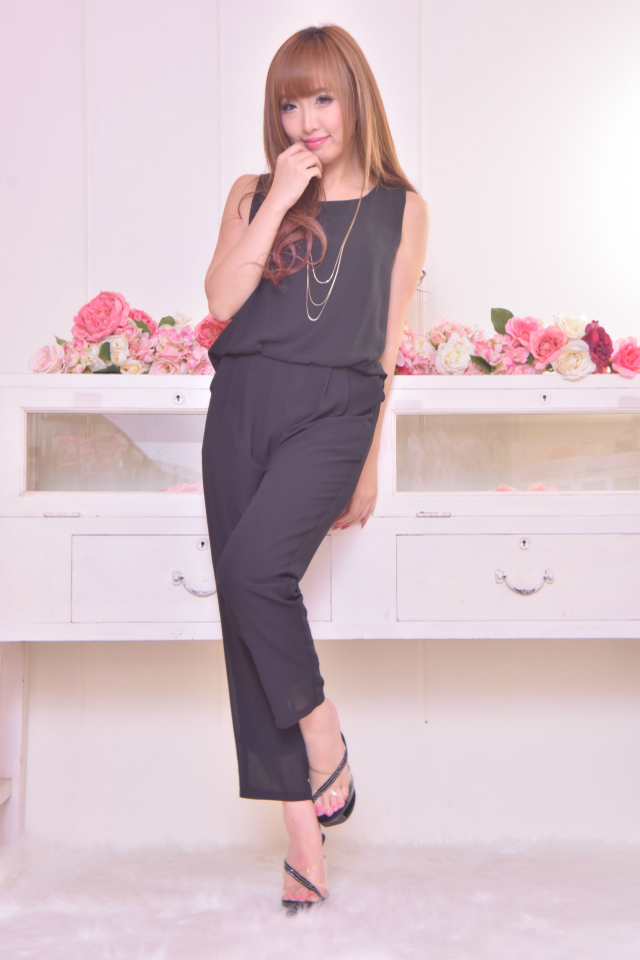 On the first sight it doesn't look special but I think with accessories, big hair and a cute jacket it will be an eyecatcher.
Price: 5,900
¥
Duras Onepiece
Just clean, elegant but also cute is that adorable onepiece. I also really like the combination with beige on the picture.
Price: 9,180
¥
Ma*rs Onepiece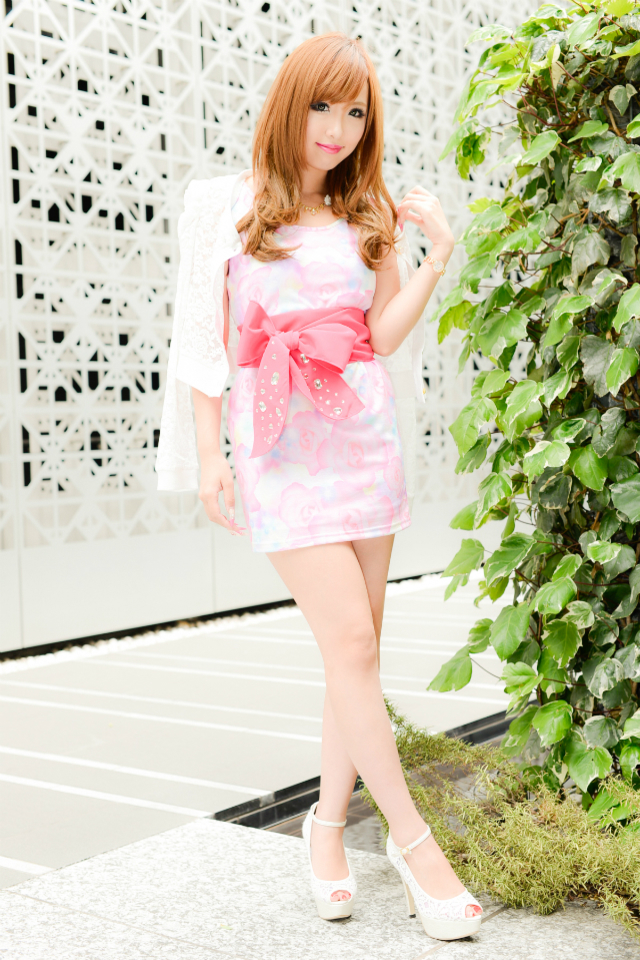 This is a lovely pastel flowered dress. I don't know if in the end I would buy this but I guess I want to try it on and have a look.
Price: 6,900
¥
Cecil McBee Onepiece
Maybe it looks a little bit like a pyjama but I think it's cute and it's wearable elegant or casual, for example with denim stuff.
Price: ???
d.i.a. Onepiece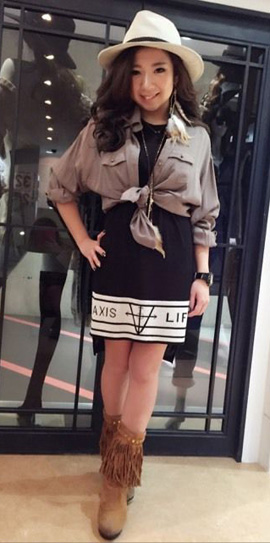 d.i.a.
changed a lot and I don't know if that brand will survive without its typical style but let's see.
This dress is kinda cool. It's black x white and I think you can wear it in many ways.
Price: 6,372
¥
DaTuRa Onepiece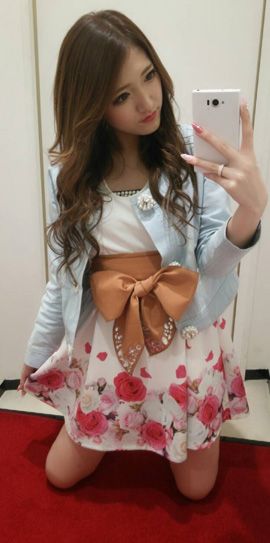 This would be my perfect spring dress but I like the whole look with the belt and the light blue jacket. I wish I would have the possibility to buy it.
Price:
one piece 8,532
¥
belt 5,076
¥
jacket 10,260
¥
DaTuRa Cardigan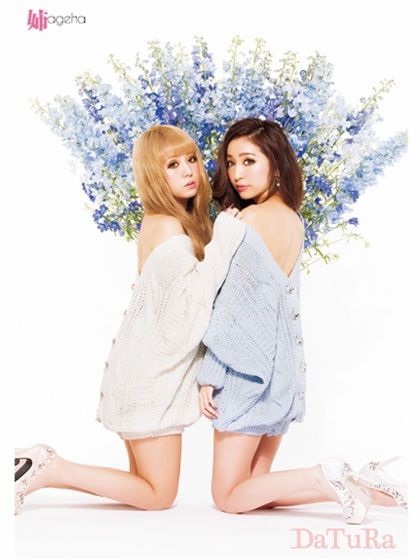 This is a 2 way wearable cardigan and I like the oversized look.
Price: 8,532
¥
Golds Infinity Trenchcoat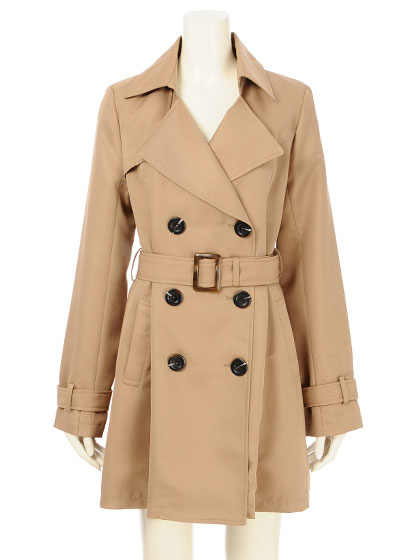 For colder spring days I want to have a beige trenchcoat. I love that classic style.
Price: 10,584
¥
Cecil McBee Bag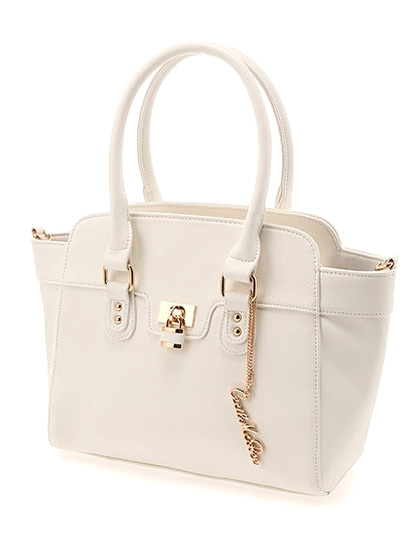 In my opinion
Cecil McBee
has the best hand bags. I own a black one and a beige fringe bag but for spring a white one would be great. I chose this one 'cause it's clean and chic.
Price: 6,372
¥
Flag-J

platform wedges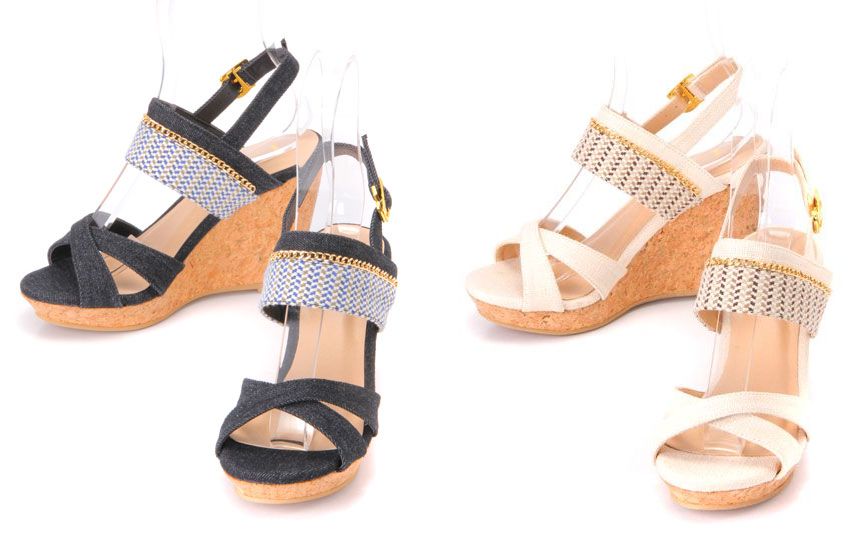 No matter what, I really need new platform wedges! Unfortunately in Germany you won't get similar shoes. I can't decide if black or white, I like both.
Price: 7,452
¥
Do you have a wishlist, too?
I really like it to look at the Japanese webshops and think about what to buy even I can't. My next trip to Japan will be maybe in September so I will create a REAL shopping list for autumn fashion.
Websites:
DaTuRa
Cecil McBee
Ma*rs LiLimPark
Duras
Golds Infinity
Shibuya 1o9 NET SHOP
Bye!